PINO - "Master Illustrator"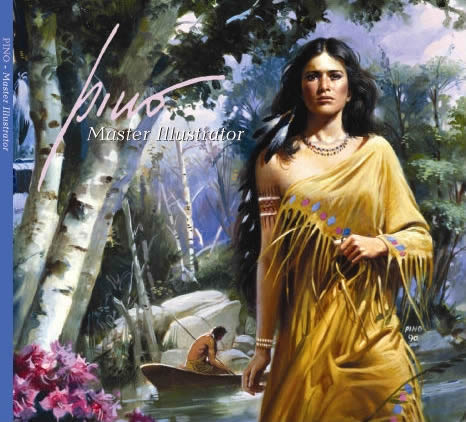 While many people know Pino as a master of figurative fine art painting, they may be unaware of the fact that he practically invented the art of illustrating romantic novels.  Back in the 1970s, he was in great demand by New York's publishing world to convey the stories of these books on their covers.
This book seeks to document this very successful period in Pino's career and to show his collectors yet another facet of his immense talent.   For more information, call 1-888-336-3736 or email [email protected]. Price $70.00 The book is now in stock and ready for immediate shipment.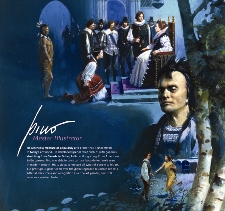 PINO - "Timeless Visions"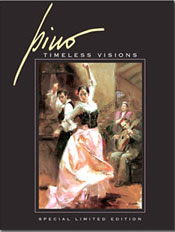 120 Color Illustrations
Regular Edition: $95.00
Limited Edition Book With Print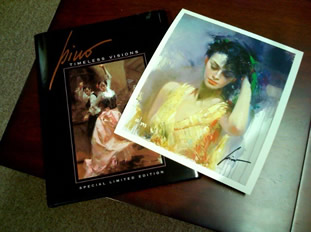 120 Color Illustrations
Deluxe Edition: $395.00
Deluxe Edition With Llimited Edition Print
This book is now in stock and ready for immediate shipment. Call us at 1-888-336-3736 or email us at 

[email protected]